JEAN CARZOU

---
Back to Raffi , Inquiries/Comments
(Please reference "Carzou" when E-MAILING us
as there are many unrelated pages at this site. Thank You)
---
JEAN CARZOU
is a well known and highly respected European artist.
He is the first living artist to ever
have his artwork appear on a French stamp.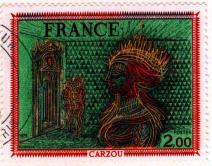 A Museum dedicated to his work is located in the
South of France - Visit the site.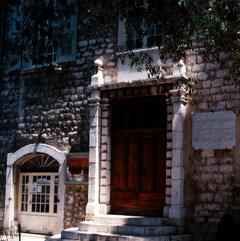 He is pictured below with several
of history's most innovative talents.
---
DALI and CARZOU - 1971
PICASSO and CARZOU - 1963
CHAGALL and CARZOU - 1961
---
All Images Copyright Jean Carzou

Provider